---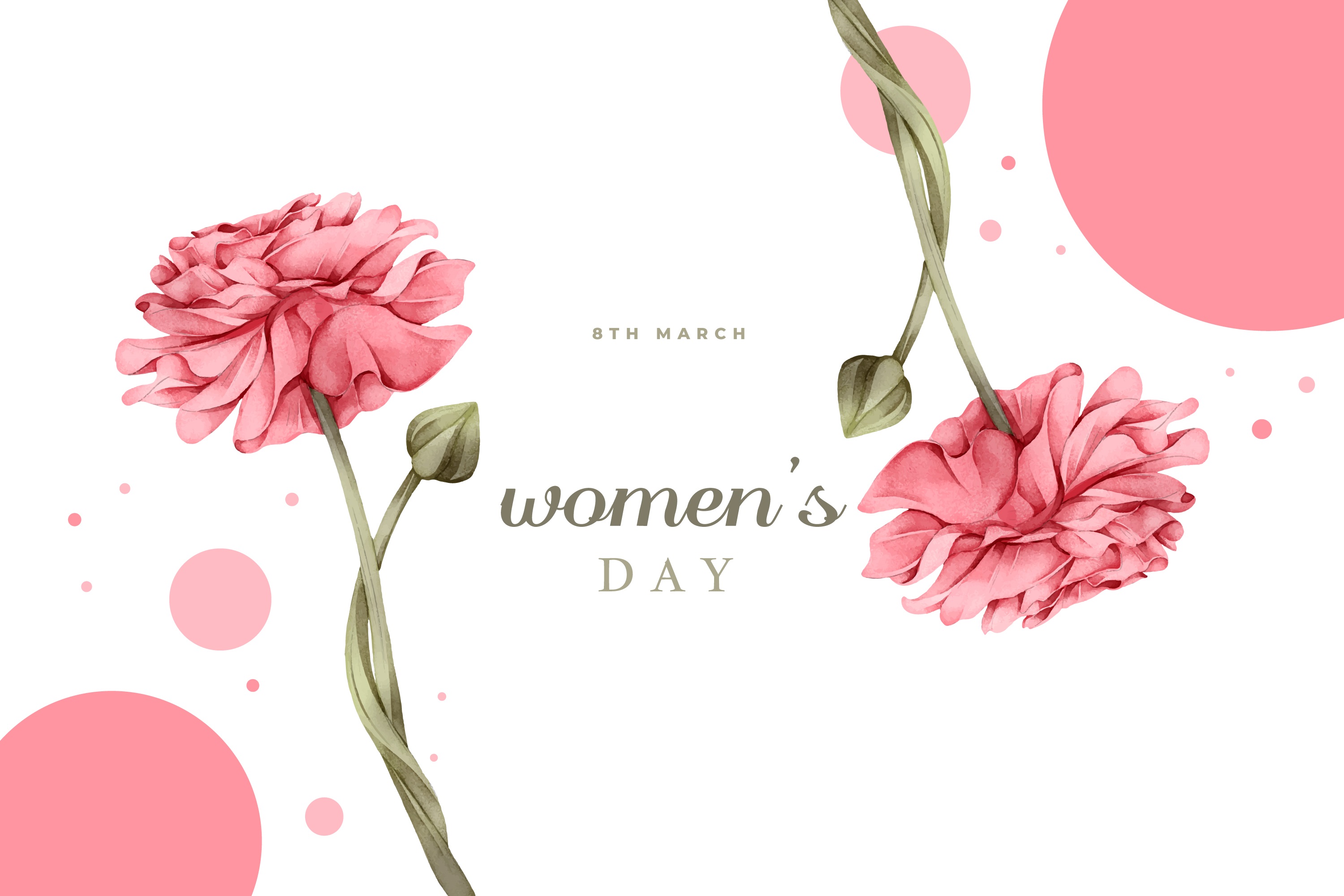 The ALS Group whole-heatedly believes in being an equal opportunity employer. The diverse group of women who work in our office are critical thinkers who do exceptional quality work, and maintain technical competence through a commitment to training, professional education, and active mentoring. We proudly empower them to use their abilities responsibly.
For International Woman's Day, we asked the women of the ALS Team to answer one question: How has your role at The ALS Group empowered you? Here are their answers: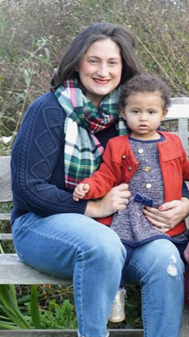 "Being a Woman in the workforce is empowering and allows me to show my daughter it can be done!" – Jessica Aviles, VP of Talent Management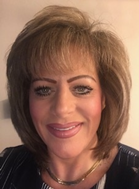 "As a female in the workplace at The ALS Group, I've been shown that women have no limits when they exhibit a strong work ethic. My time here has empowered me to set an example for my daughters and show them that females can excel in the workforce when they work hard." – Tricia Doria, Executive Assistant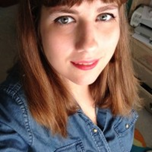 "My role at The ALS Group is empowering because I am being mentored by, and get to work alongside with, several hard working women who are thriving in their roles. I am encouraged to be creative, speak my mind, and continue to learn." – Kristen Poisler, Marketing Coordinator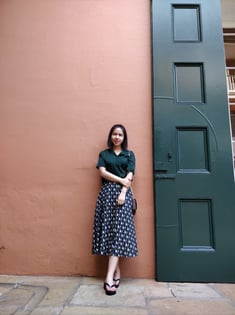 "Being a woman in the workforce is empowering and allows me to apply the knowledge that learned from college and improve myself!" – Lindsay Zhang, Analyst
"I am empowered in my role at The ALS Group because I feel supported as well as challenged to strive to be my best self every day. Another, probably the most important part of why I love being part of the team is that my opinion matters and my voice is heard." - Irina Lendensky, Partner, Strategic Planning and Administration
"The ALS Group has provided me with the necessary tools to move forward with my work day to day, as well as the confidence that my work is valuable and my goals are achievable!" - Shalika Rupasinghe, Insurance Analyst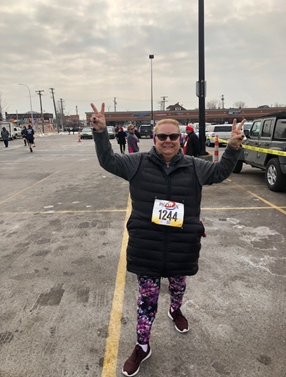 "My role at ALS allows me to work independently and within a team. I have the ability and responsibility to not only find creative solutions to my Clients challenges but also my Team's challenges. Additionally, I am encouraged to solve any problem I encounter, even if it falls outside my job responsibilities. This trust provides me with a sense of control over my own work environment and the expectation that I empower my Team to have this same control. Being encouraged to think, behave, manage and take actions that achieve company goals allows my Team and myself to challenge ourselves every day." - Heidi Much, Consultant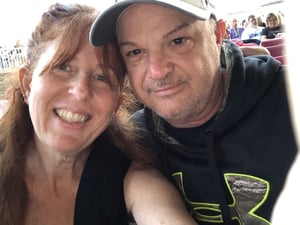 "My work at ALS is a validation of what I set out to do when I went back to college in my 40's. My husband Joshua has supported me the entire way. I am grateful to be a part of this team!" - Carynn Hale, Bookkeeper
If you are interested in an opportunity at The ALS Group, email Jessica Aviles, VP of Talent Management, at javiles@thealsgroup.com or connect with her on LinkedIn to gain more information!