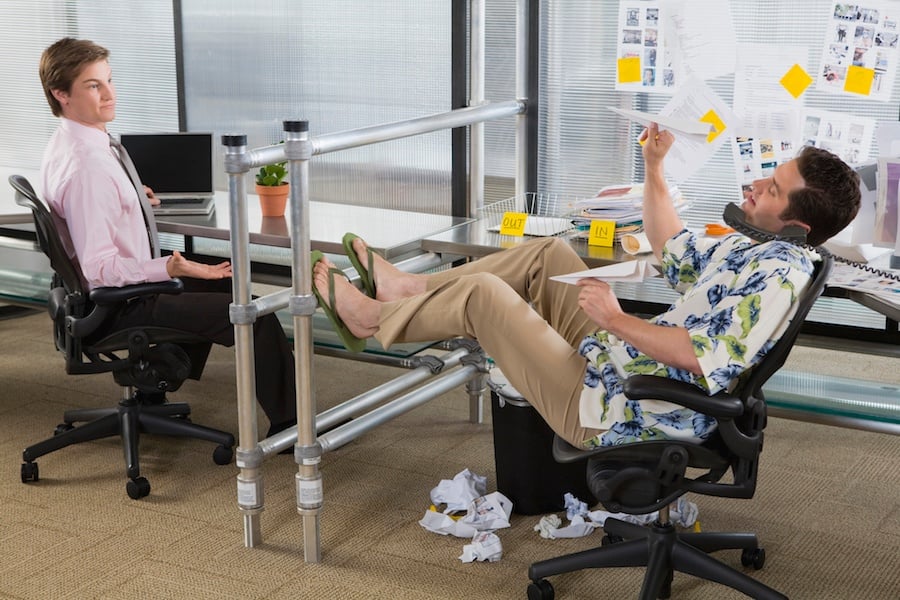 When most businesses think cyber crime, they imagine brute force threats from foreign agents or highly advanced hacker teams. Executives tend to think that external forces well beyond their control make up the vast majority of security loopholes.
Read More
Topics: Cyber Breach, Cyber Risk, Cyber Risk Mitigation, Cyber Security, Phishing Scam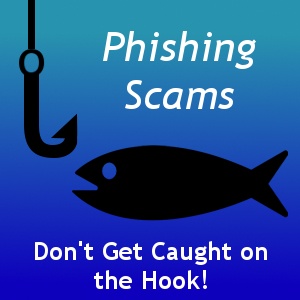 The Personally Identifiable Information ("PII") of approximately 10,000 past and present employees of Seagate Technology, a leading electronics and data storage solutions manufacturer, was handed over freely to cybercriminals. The information included W-2 forms, names of beneficiaries, social security numbers of employees and spouses, etc. Needless to say, the impacted people are not thrilled and have brought suit against Seagate for malpractice and a lack of regard for employees affected by the negligent handling of data.
Read More
Topics: Breach of Security, Cyber Breach, Cyber Liability, Cyber Risk, Cyber Security, Data Breach, Phishing Scam, Risk Management Blog, Seagate Class Action Suite, Seagate Cyber Attack, Seagate Phishing Scam