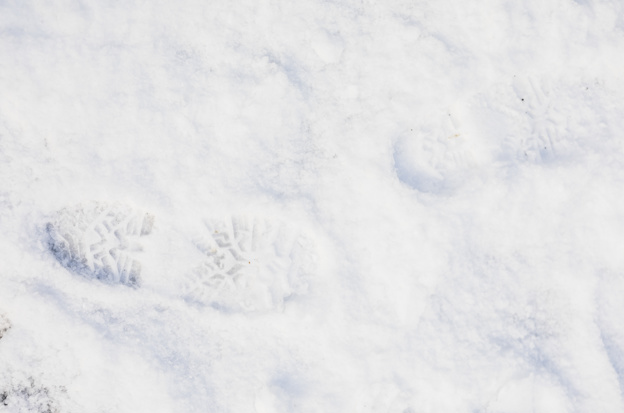 With winter just around the corner and many areas already seeing flurries, this would be a good opportunity to remind everyone of the risks surrounding claims from accidents due to snow and ice. As many companies are considering their snow removal contracts and vendor arrangements, there are a few key points in our latest article that might be helpful.
Whether you are a manufacturing operation, a building owner or a property manager that has a parking lot, sidewalk and/or pedestrian paths, the removal of snow and ice could become a sore spot if not managed appropriately.
If you need more information on your company's Total Cost of Risk, need help with any risk or insurance related issues, or are interested in a Risk Management Assessment ("RMA") please contact Albert Sica, Managing Principal, at 732.395.4251 or asica@thealsgroup.com.