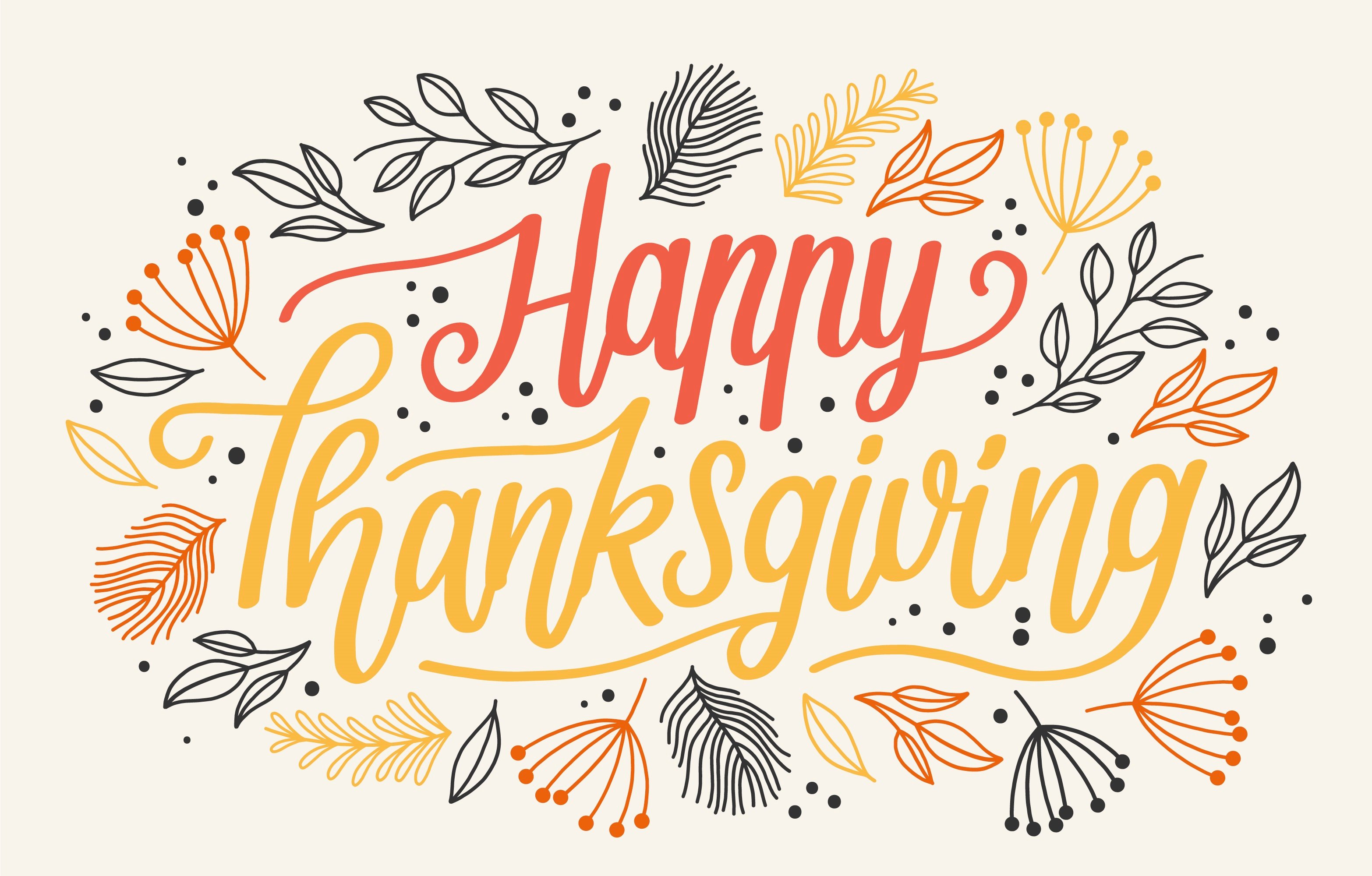 As we are preparing to sit down with family and friends to celebrate Thanksgiving, we wanted to take a moment and share some of what the ALS Team is thankful for the 2021 holiday season:
We are thankful for our amazing team who continue to pour their hearts and souls into providing our clients with the best service.


We are thankful for continued trust of our wonderful clients for allowing us to be part of their team and support them in addressing all of their their risk and insurance issues.
The ALS Team wishes happy, healthy and safe Thanksgiving to all of our clients, friends of the firm and their families! May you enjoy a day of great food, laughter and good times with your loved ones!
If you need more information on your company's Total Cost of Risk, need help with any risk or insurance related issues, or are interested in a Risk Management Assessment ("RMA") please contact Albert Sica, Managing Principal, at 732.395.4251 or asica@thealsgroup.com.