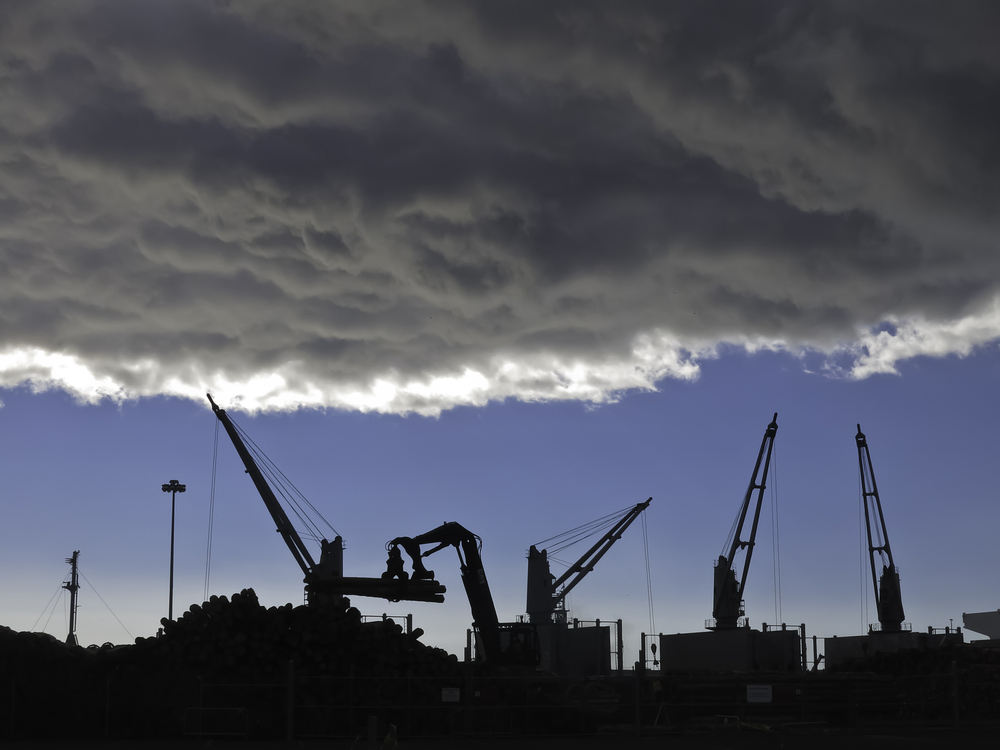 Hurricane Isaias hit the East Coast last week, causing damage and destruction in its path to both communities and businesses. Trees have fallen, houses where many are working remotely have been left without internet access, and businesses have been stripped of electrical power and with it the ability to function in the capacity they have been accustomed to in the last few months as their staff adapts to the "new normal."
The National Oceanic and Atmospheric Administration's (NOAA) recent media release states that factors such as "warmer-than-average sea surface temperatures" in the Atlantic Ocean will lead to a more active hurricane season. It is now more than ever important to ensure that your East Coast business is prepared for the risks to come as a result of a named storm. Being proactive and prepared is more effective than just hoping for the best and trying to "figure it out" later on. As we mentioned in our June 3rd blog on preparing your business for the 2020 Atlantic Hurricane Season, the 2020 season just started June 1st and can last until the end of November. It is not too late to evaluate and strengthen your Disaster Recovery/Business Continuity Plan, with the help of experienced risk managers. If you were not able to be proactive, it is not too late to be reactive.
For help with evaluating your current Disaster Recovery plan in hopes to be better prepared, or if you need help with any other risk related issues please contact Albert Sica, Managing Principal, at 732.395.4251 or asica@thealsgroup.com.