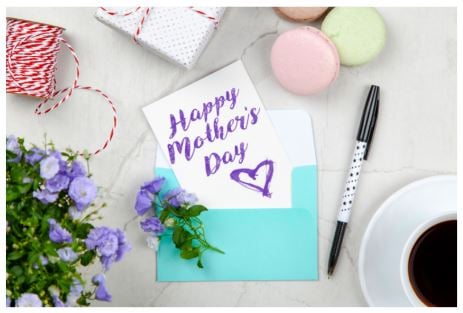 Mother's Day is a special day to honor all moms and while we honor our own moms, we wanted to give a shout out to all of the moms who are part of our team!
All of our team members multi-task and juggle various priorities on a daily basis, and that's why it is easy for us to forget how much more ALS moms have on their plates before and after their business day starts. While most of us just need to worry about ourselves getting to the office or home office, these women have to get all of their family members to their respective offices, schools and kindergartens while getting ready for their own work day to start. And while for most of us the workday is over when we leave the office, their work as moms just begins whether its making dinner for their families, checking home works or getting the kids off to bed on time and starting the whole thing over in the morning. The amazing thing is that they do it all with a smile and make it look easy.
Our team wants to thank the hard working moms of ALS as well as all of the stay at home and working moms! We appreciate the amazing job you do every day!
Happy Mother's Day! We appreciate you!