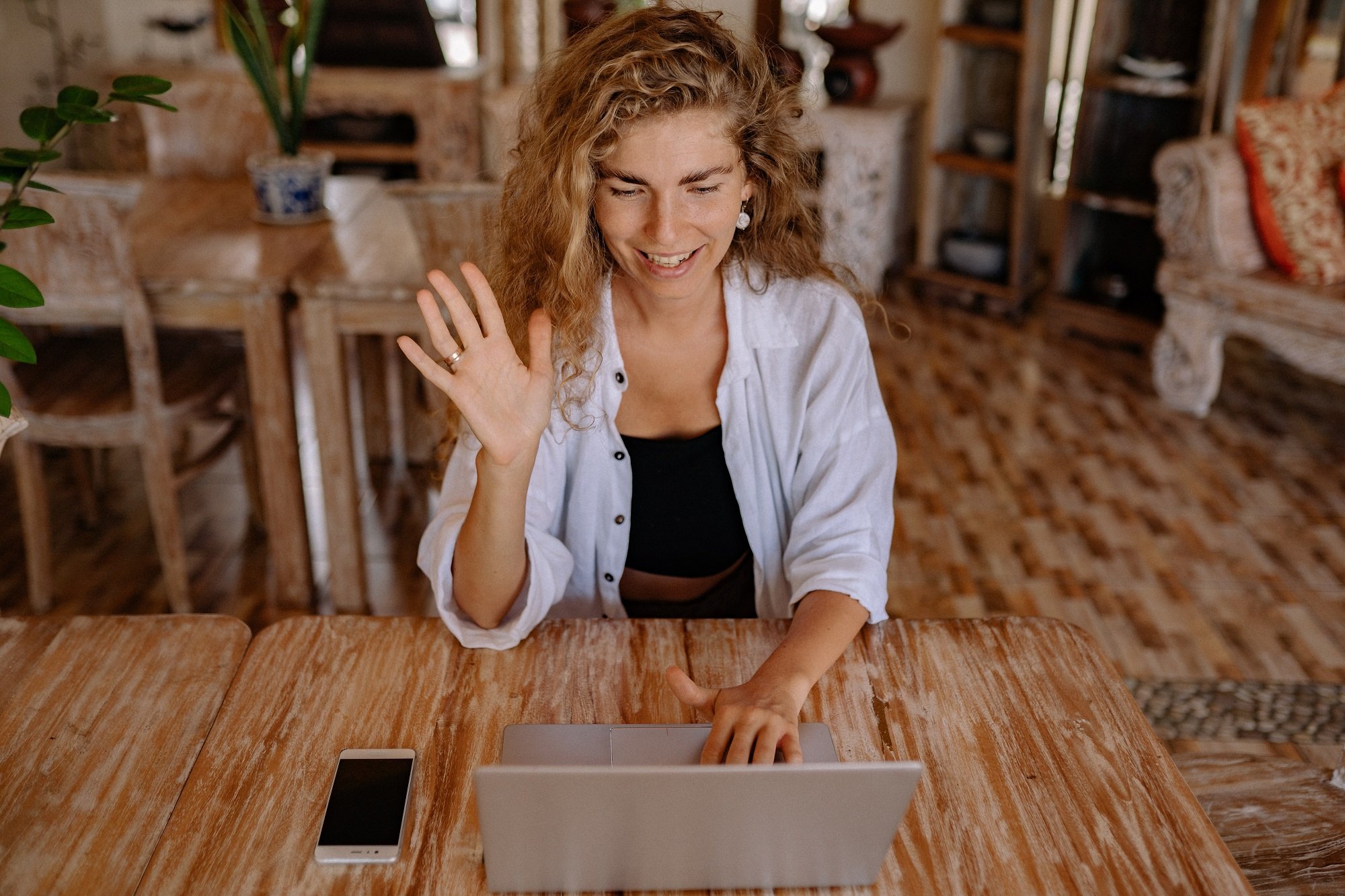 The holiday season is once again upon us, and while we would normally be planning a company-wide bash, this year such a thing is pretty much out of the question. This does not mean you have to skip the celebrations altogether, as celebrating and acknowledging the hard work your team put in, especially during this very challenging year is more important than ever. So, while traditional holiday parties may be off the table, here are some holiday party ideas to help your team celebrate while remaining COVID-safe:
Have a virtual holiday party! There are many ways in which you can make a virtual party fun. Try wine tasting with your team - send them each a different wine to taste and compare notes during a video call. Here is a risk management twist – the risk of people drinking and driving home after a virtual company event is completely out of the equation. You can also play a trivia game, or invite a comedian to do a set, after all, we all need a good laugh after the year we have had! All of it virtually, of course!
Send your team members a gift basket or make a donation to their favorite charity on their behalf! Your staff will appreciate the gesture.
Give an "ugly" sweater party a COVID era update by adding an "ugly" mask competition segment! Encourage your staff and members of their family as well as pets to show off their festive face-wear and vote on who wins the contest. Suggest they break out their hot glue guns, bedazzlers and pompoms for this one. Who said a virtual get together can't be fun?
If you live in a warm area or if the tristate area is having a warm streak, have an outdoor celebration! Provide socially distant seating and send everyone a short note letting them know to have fun but drink responsibly. Limit the alcohol, and provide plenty of food. Provide transportation alternatives and/or travel vouchers to make sure everyone gets home safely.
Take a moment and think about what the best type of holiday event would be for your business, one that would boost your team's morale and help them stay connected this holiday season. The good will you create by doing something rather than nothing will go a long way. So, however you decide to celebrate - Have a safe and happy holiday celebration!
If you need more information on any of the topics covered in this blog, need help with any risk related issues, or are interested in a Risk Management Assessment ("RMA") please contact Albert Sica, Managing Principal, at 732.395.4251 or asica@thealsgroup.com.