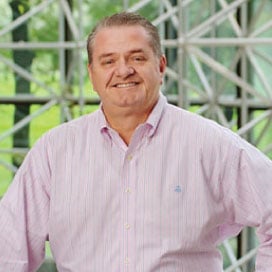 Three Questions for Managing Principal, Albert Sica, of The ALS Group
For the last 12-18 months commercial insurance rates have been rising and many business leaders are ill-equipped to either understand why or what they can do about it. Recently, this was captured in a good article in The Wall Street Journal and we thought we would explore this a bit more.
Business leaders often rely on a broker, whose primary role is to "sell" insurance to guide them through a complex mix of their company's exposures, insurance policy language (including exclusions) and what can be done to, both, mitigate risk and the cost of coverage. Understanding the financial impact of a risk on a company's balance sheet or earnings statement and what can be done to protect against that uncertainty is key to complex questions it is now essential to explore.