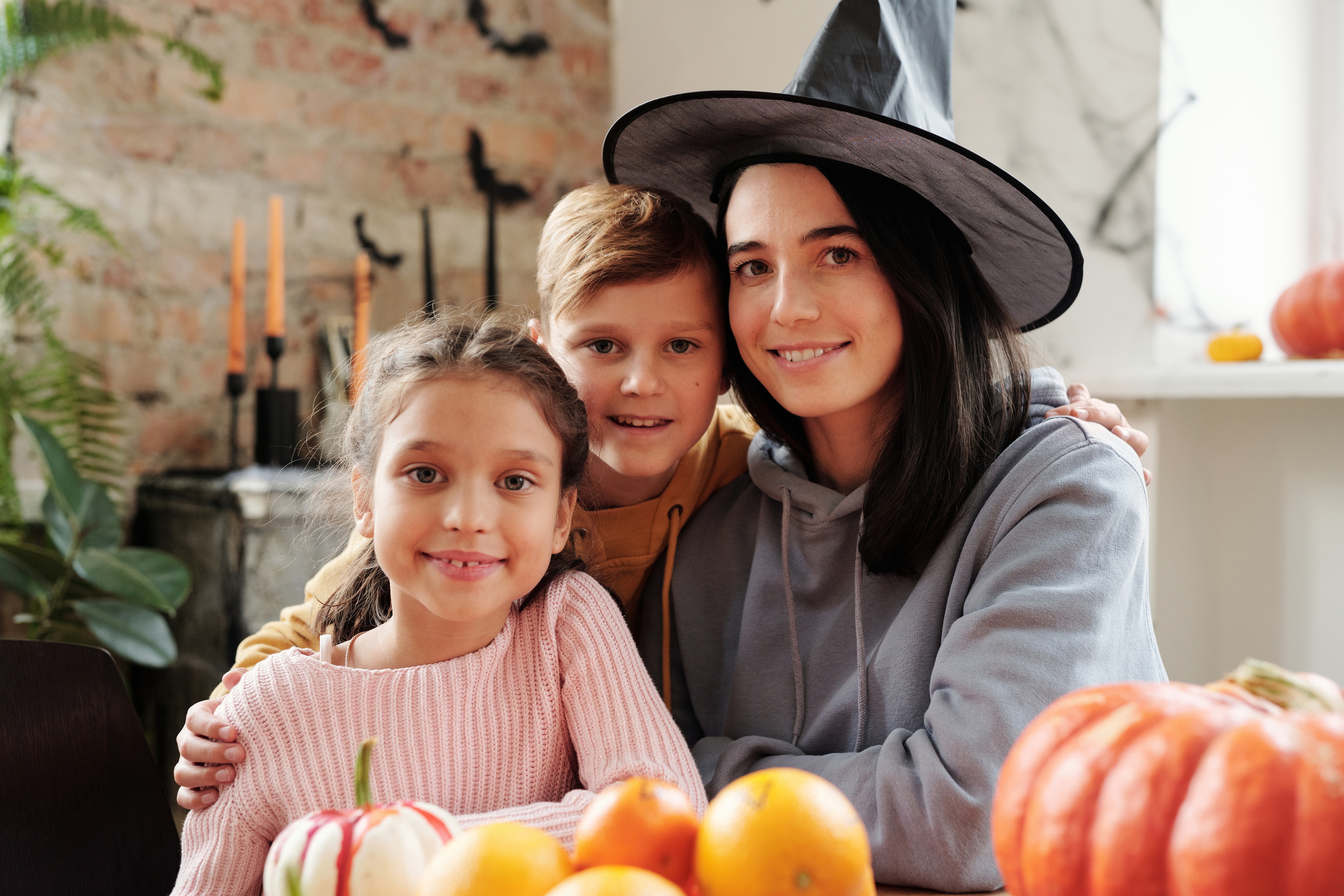 Halloween is just around the corner, but thanks to COVID, the traditions of everyone's favorite spooky holiday are off limits this year.
O.K., so, we aren't able to host crowded costume parties or have crowds attend the haunted houses people have traditionally set up in their backyards, but can we do anything fun on Halloween this year? What about trick-or-treating, kids' and, let's be honest, most of adults' favorite part of Halloween?
Unfortunately, with the ongoing pandemic, it is a bit more risky than ever before. Each state has put COVID related safety guidelines in place and it is important we stay vigilant especially with all of the Halloween related activities that traditionally occur in the month of October.