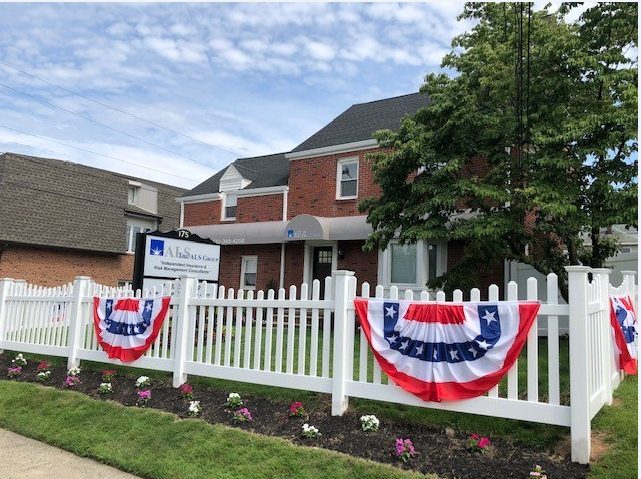 As the Covid related restrictions are being lifted and we are slowly returning to our pre-pandemic routines, we are all looking forward to celebrating Independence Day.
Fireworks are a staple of Fourth of July celebrations in the United States, and while some small towns are still scaling back their professional fireworks displays, Macy's Fourth of July Fireworks on the East River are back in full force. People are gathering again for cookouts in their backyards, parks and beaches to barbecue and put on their own firework displays.
The ALS team is celebrating our first Independence Day in our new home and, as always, our mindset is that of mitigating risks. To that end, we wanted to share some important points on the fireworks safety.