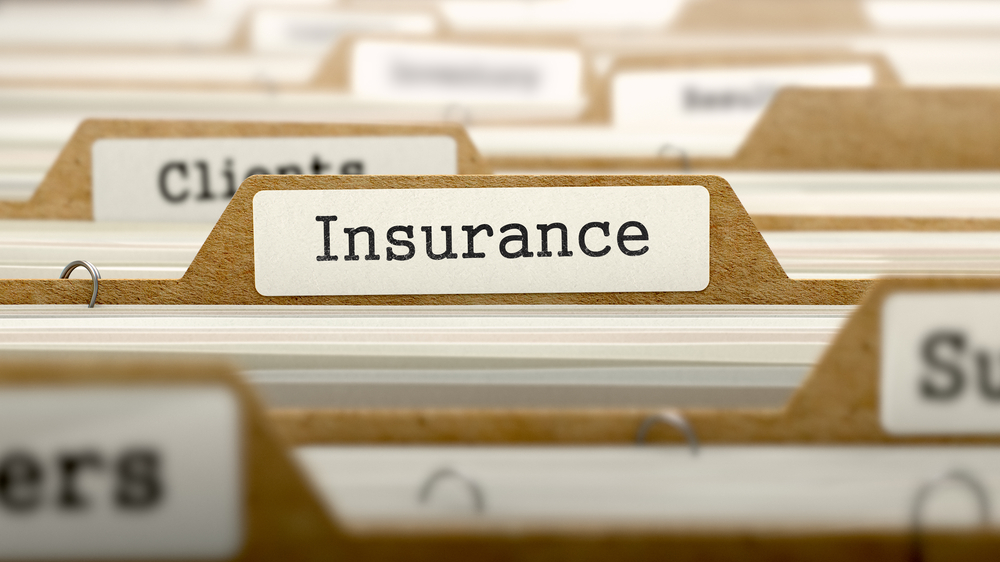 General Liability insurance covers various parties, and this includes named insureds and additional insureds. As risk managers, many people ask us about the difference between additional insureds and named insureds and how it affects them, which we highlight in this blog.
What is a Named Insured?
In a liability insurance policy, the named insured is the policyholder covered under the policy. The policyholder is covered for their legal liability that results in damages as a result of an occurrence. Many liability policies issued to a businesses will cover one named insured, usually, the corporation itself, but there is an opportunity to cover other related entities the insured would like and extend the coverage.