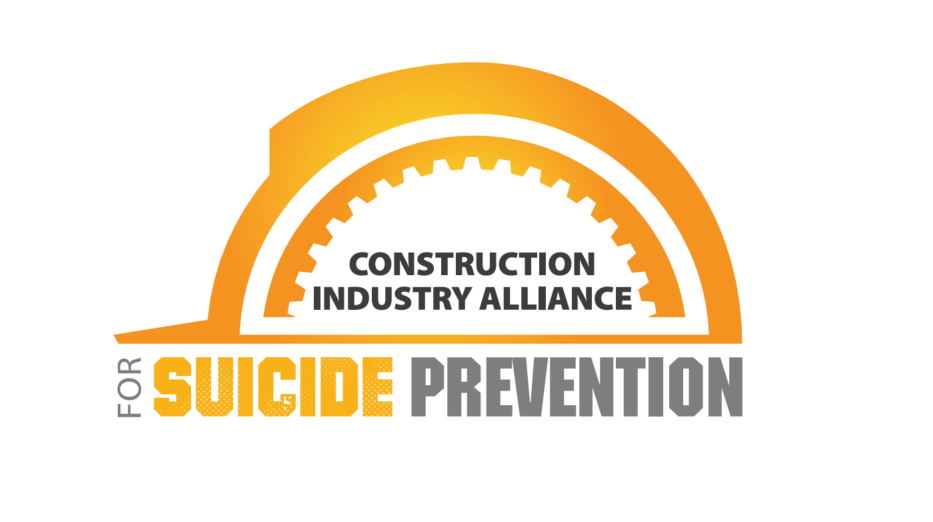 As May is Mental Health Awareness Month, we wanted to raise awareness of a cause that while is a very significant issue, has not been brought to the forefront when speaking about either mental health or human capital risks.
According to the Centers for Disease Control and Prevention construction occupation has the highest rate of suicide across all careers.
Senior leadership of an organization, which incorporates strategic risk management into their business plan, knows that having a wellness plan in place for their employees is essential. Implementing a robust wellness plan in the workplace encourages healthy activities among employees and puts the emphasis on safety which, in turn, will lead to healthier, happier and more productive employees.