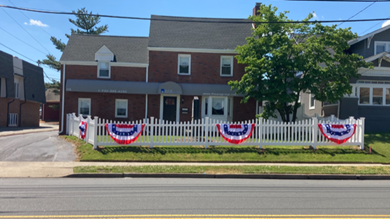 Memorial Day signals the unofficial start of summer and, as the AAA predicts, almost 37 million Americans will be travelling this Memorial Day for the first time in over a year.
Whether you and your family are planning a trip to the beach or just having friends over for a barbecue in the back yard, please stay safe and enjoy the long weekend!
As you and your loved ones gather to celebrate the unofficial start of summer, please take a moment to remember the true meaning of the Memorial Day and to honor those who sacrificed their lives for our country.
The ALS team wants to thank the men and women who made the ultimate sacrifice in service to our country. We are deeply grateful and will always remember our fallen heroes.