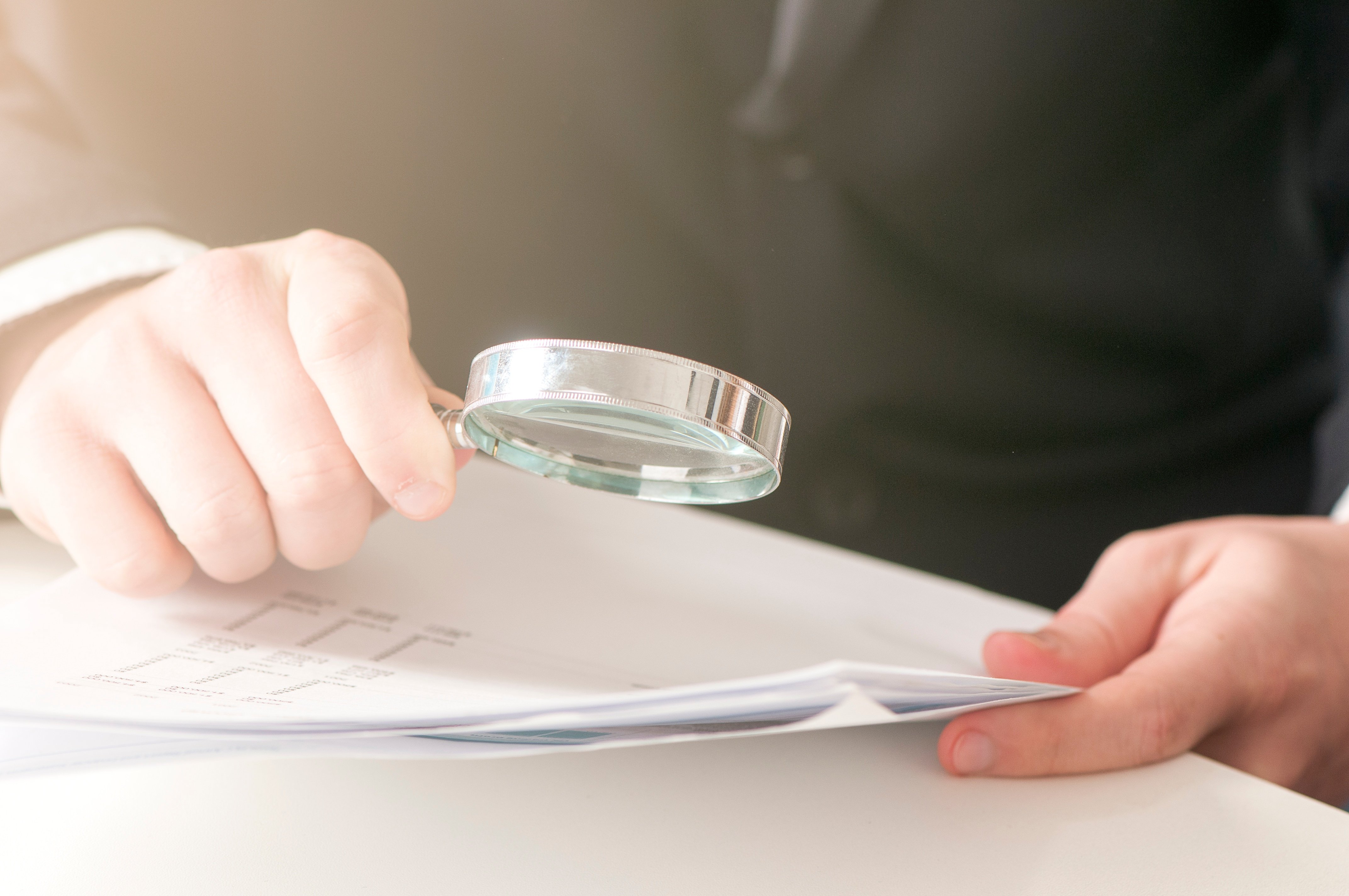 There are industries that entail managing insurance compliance among large numbers of vendors/contractors, which challenges even the most organized firm to manage the compliance properly. If done right, it's a process which requires diligence and specialized knowledge:
a general contractor may have dozens of subcontractors,

a real estate developer may have a proliferation of commercial tenants,

any sizable firm can have an equally sizable number of vendors supporting IT, transport, communications, PR, etc.
Each of these contractor relationships then generates a number of coverages, terms and back-and-forth communications. For these types of firms, the volume of data, communications and risks dictate a need for a robust and efficient compliance effort.
Traditional insurance compliance for vendors, subcontractors and commercial tenants focuses on simply obtaining certificates of insurance (COIs) and calling that "protection". Ostensibly, these COIs are proof of insurance; however, these are not by themselves good proof of the coverage or risk transfer your firm needs.
The ALS Group advocates a "three prong" approach to ensuring adequate protection. It consists of:
the COIs,

several supporting documents from the policy and

provisions in the contract.
In this series, we will explore the pitfalls of relying on COIs alone, the benefits of the "three prong" approach, and detailed instructions for "weaving your safety net" among the parties involved, the written agreements, the COIs, the policy endorsements that can ensure your protection and other items that can give you "sleep-at-night assurance." (Can't wait? See our white paper, Eliminating the Blind Spots)
What will you get from this series? Simple, direct answers to such questions as:
What coverages should I ask for?

How do I word insurance provisions in my contracts?

How do I read a COI?

How do I streamline communications with brokers?
Here is an easy start to your risk analysis. See how quickly your firm can lay its hands on these three items;
A list of all entities you have written agreement with (vendors, tenants, contractors, subcontractors);

A list of locations of all of these agreements;

A list of the COIs in place for these agreements.